The Repair Shop
At AFGolfStore we offer one of the quickest repair services available. Whether you need a quick regrip on your putter or a set of extensions on your irons our Professional staff are on hand to help.
Where possible we will always try to get your service completed while you wait however we make it a priority to get the job completed within 48 hours.
In our Stores we have a wide range of grips available from the following suppliers
* Golf Pride
* Rosemark
* Superstroke
* Lamkin
Making sure you get the correct style and size of grip for your hand size is incredible important. Our PGA Professional staff can assist in finding the correct grip for you and will also take into account such things as comfort, preference and injury to make sure you get the right choice.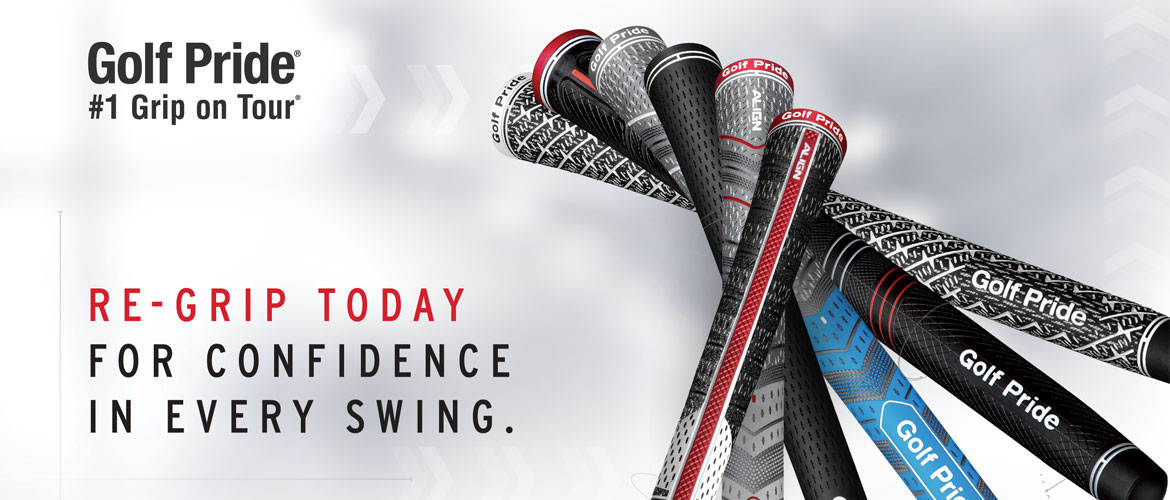 Our Stores are currently situated in Cambridge and Peterborough. Both stores have SAM PUTTLab for all Putter fittings and PGA Professionals to carry out Custom Fittings.
Our Cambridge Store is situated at Kingsway Golf Centre, Cambridge Road, Melbourn, SG8 6EY
Our Peterborough Store is situated at Unit 10, Eagle Business Park, Harrier Way, Yaxley, PE7 3SE.
You can contact our Cambridge store on 01763262943 or emailing kingsway@afgolfstore.co.uk
Our Peterborough Store can be contacted on 01733 215989 or emailing peterborough@afgolfstore.co.uk